Ignite Your
COURAGE Sharpen Your fOCUS
Learn how to improve your mindset for peak performance with certified mental coach (MGCP) Nika Pavic…
Mindset Coaching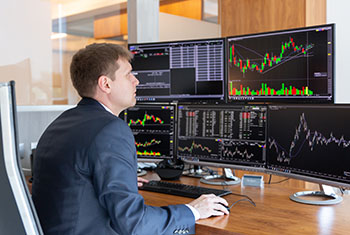 Learn about mindset coaching for athletes and performers….
Mindset Articles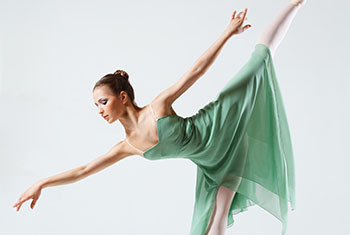 Read mindset articles to improve your performance….
Contact us
Contact mental game pro today to improve your performance…
---
Learn Mindset Strategies for Peak Performance
Learn how to perform at your highest level no matter your professional background.
Strategies and tools used by top athletes to instill composure, confidence, mental toughness, and make you unstoppable.
Why Sports Psychology Strategies?
Because they are the most precise, and leave little room for backtracking and falling into old patterns.
Clients can choose between remote coaching from any part of the world and in-person coaching in Lausanne or Geneva areas.
1:1 Mental Game Coaching for Athletes
Junior, college, amateur or professional.
Training athletes to overcome obstacles like choking, dwelling on mistakes, and low confidence.
Using mental game training techniques to liberate both body and mind, to reach peak performance.
Our goal is to bring people together by breaking down barriers of race, religion, gender, and nationality. We should be striving to promote a world without borders – one where everyone is able to pursue their dreams. Read more…
---
Latest Posts
---
"You are only as strong as your weakest link.
Make your mind your strongest asset."
Dr. Patrick Cohn – Mental Performance Coach